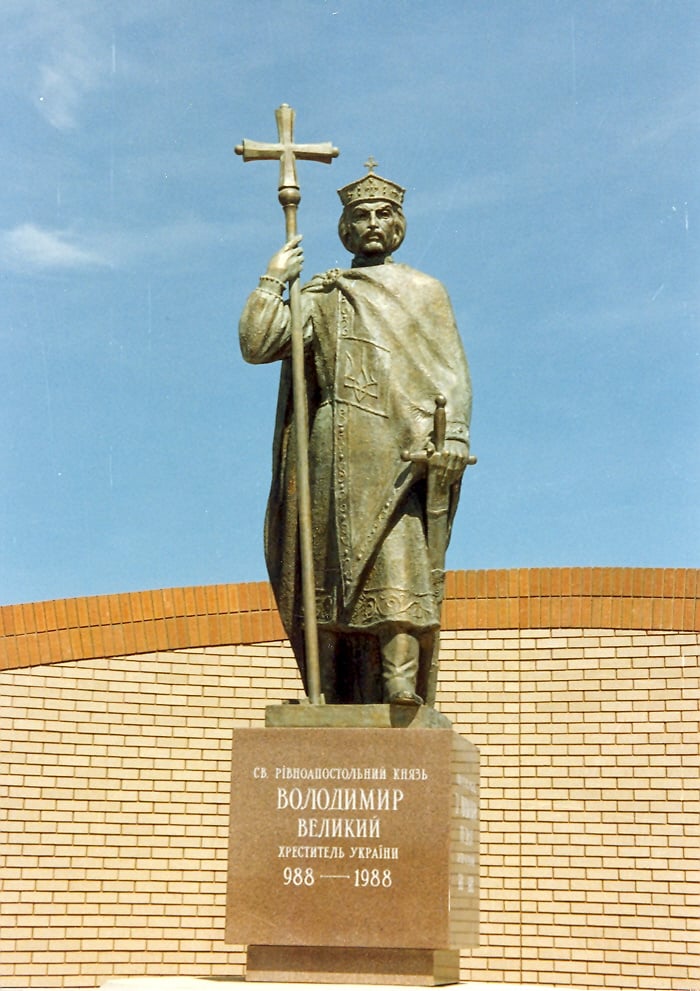 WELCOME TO ST. VOLODYMYR COMMUNITY
St. Volodymyr Community was established in 1986 under the auspices of the Ukrainian Catholic Eparchy of Saskatchewan. It was a special Millennium Project dedicated to the pioneers who contributed so much as founders of Saskatchewan and Canada. It was a tangible way of saying thank you for everything they have done for all of us.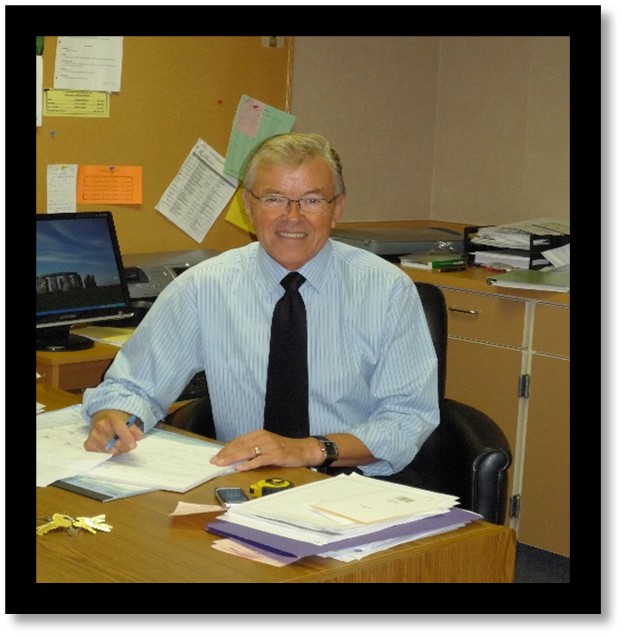 The Board of Directors of St. Volodymyr Villa Corporation wishes to extend our sincere and heartfelt THANK YOU to John Lewchuk for his 29 years of exemplary service as General Manager to the Villa. The Board, Residents and Staff of St. Volodymyr Villa are indebted to his vision and commitment for propelling us to our present position in the community. His guidance and work ethic has assured our success, and his courtesy, amicability, and professionalism in dealing with Staff, Residents and the Board of Directors is distinguished and legendary. We wish John the best of health and God's Blessings in his retirement.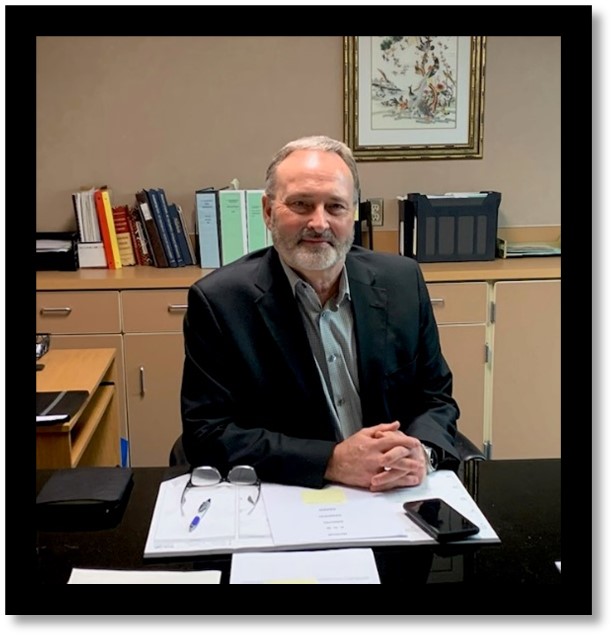 At the same time, the Board would like to extend a very warm and supporting WELCOME to Bob Friesen who is assuming the role as the new General Manager of St. Volodymyr Villa. Bob brings over 30 years of management experience to the Villa. He is well known throughout the Eparchy because of his involvement with various Eparchial initiatives. The Board, Residents and Staff welcome and look forward to working with Bob. We wish him God's Blessings and all the very best as he embarks in his new role as General Manager of St. Volodymyr Villa.

ABOUT US ...
The St. Volodymyr complexes are operated by St. Volodymyr Villa Corporation, a non-profit organization. The Corporation is governed by a volunteer Board of Directors.
Current Board Members are:
Metropolitan Lawrence Huculak, represented by Father Janko Kolosnjaji
Greg Lalach, Chair
Morris Smynsuik, Vice Chair
Vince Fedorowich
Sister Marijka Konderewicz
Ron Lozinsky
Iris Owchar
Murray Zook
Although each building has various amenities, the Villa serves as the hub for many activities. Since St. Volodymyr operates on a community concept, all residents can partake of most events in the Villa.
Everyone is welcome at St. Volodymyr. We are pleased to be home for people of various nationalities, backgrounds and religions as part of our St. Volodymyr Community.
The excellent location, well-constructed buildings, broad range of services and amenities, caring staff and Board of Directors all ensure a quality home. But it is especially the residents, who through their unique experiences and gifts, provide the special character for St. Volodymyr Community.
St. Volodymyr operates on the Contiunum of Care Philosophy. The 146 Life Lease homes offer independent living in four buildings; the Villa offers 85 one-bedroom and 15 two-bedroom suites and the Terrace provides support for daily living in 41 assisted living suites.